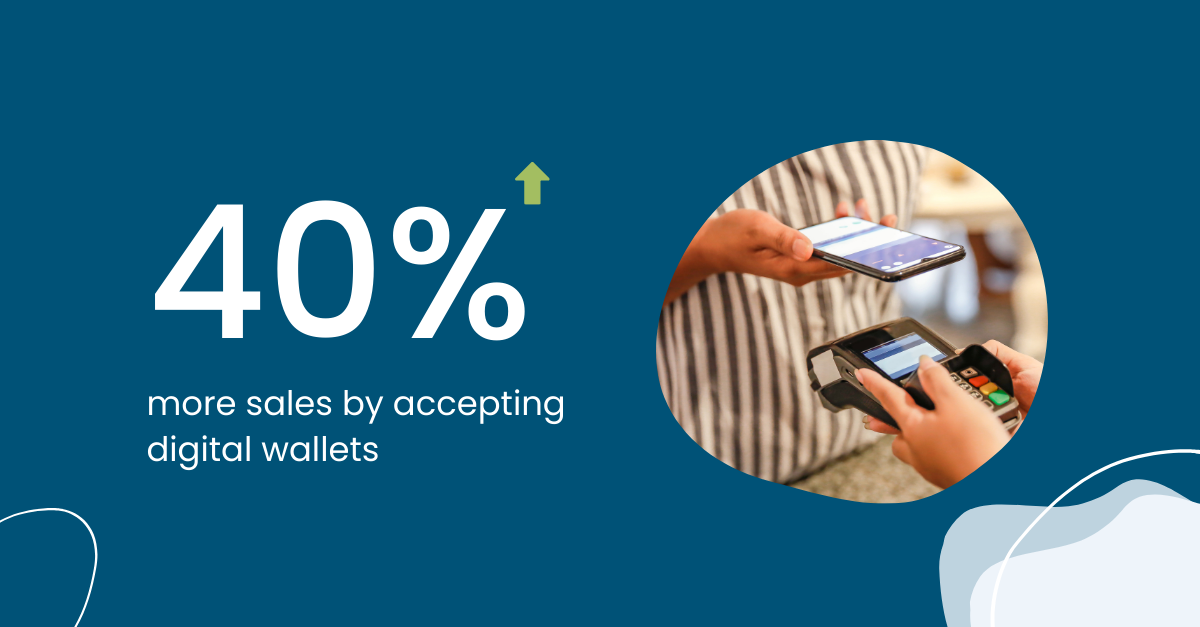 While credit cards aren't going anywhere, digital wallets are becoming more popular with savvy shoppers. But why are they gaining popularity, and how can tourism businesses ride this trend to increase sales conversions?
Digital wallets are quick, easy, and convenient
It's allowed us to make purchases without even having to leave the comfort of our beds. With digital wallets, we no longer have to go through the hassle of looking for our cards. Log onto our digital wallet, and lock in payment in just one click! The best part is that you can literally pay from your phone! It's like having your purse packed into your phone.
Digital wallets are highly secured
Your credit card details are sensitive, and it's not only a hassle to enter them online but also increases your security risk. With digital wallets, all you need is your phone and login information – no more public tying of private info. Your card is also saved securely, and all payments are processed through secure tokenisation.
Why should operators care to offer more payment options?
The answer is simple – this is the era of convenience. Speed is an important factor for customers if they decide to purchase, and you're losing out if you aren't optimising your checkout processes to accommodate all different types of buyers and their preferred payment options – your checkout process has got to be ready for them!
How can operators ride this new trend?
While it's a great way to get more bookings, working with individual payment gateways can be time-consuming. Instead of doing all the legwork yourself, work with an online booking software already integrated with global payment gateways so you can sit back, automate your bookings and start selling worldwide sooner!
Ready to upgrade your checkout process? We can help! GlobalTix's booking software comes with all the tools and features to take direct bookings, manage inventory and rates, and have a view on the overview of your tourism business. Our operator partners have seen as much as a 40% increase in sales just by accepting digital wallet payments!
Get started with us today: https://bit.ly/3LGbuVR.