We understand the horror of managing multiple agents with different product needs and wants and following up with individual payments thereafter. So we've come up with a solution to make your life as an attraction or experience owner, easier.
Introducing GlobalTix Direct Agent Portal..
With the Direct Agent Portal, you no longer have to worry about which products are issued to which agent and manage them from one place. Provide a dedicated login to each agent, so they can access all the products you've chosen.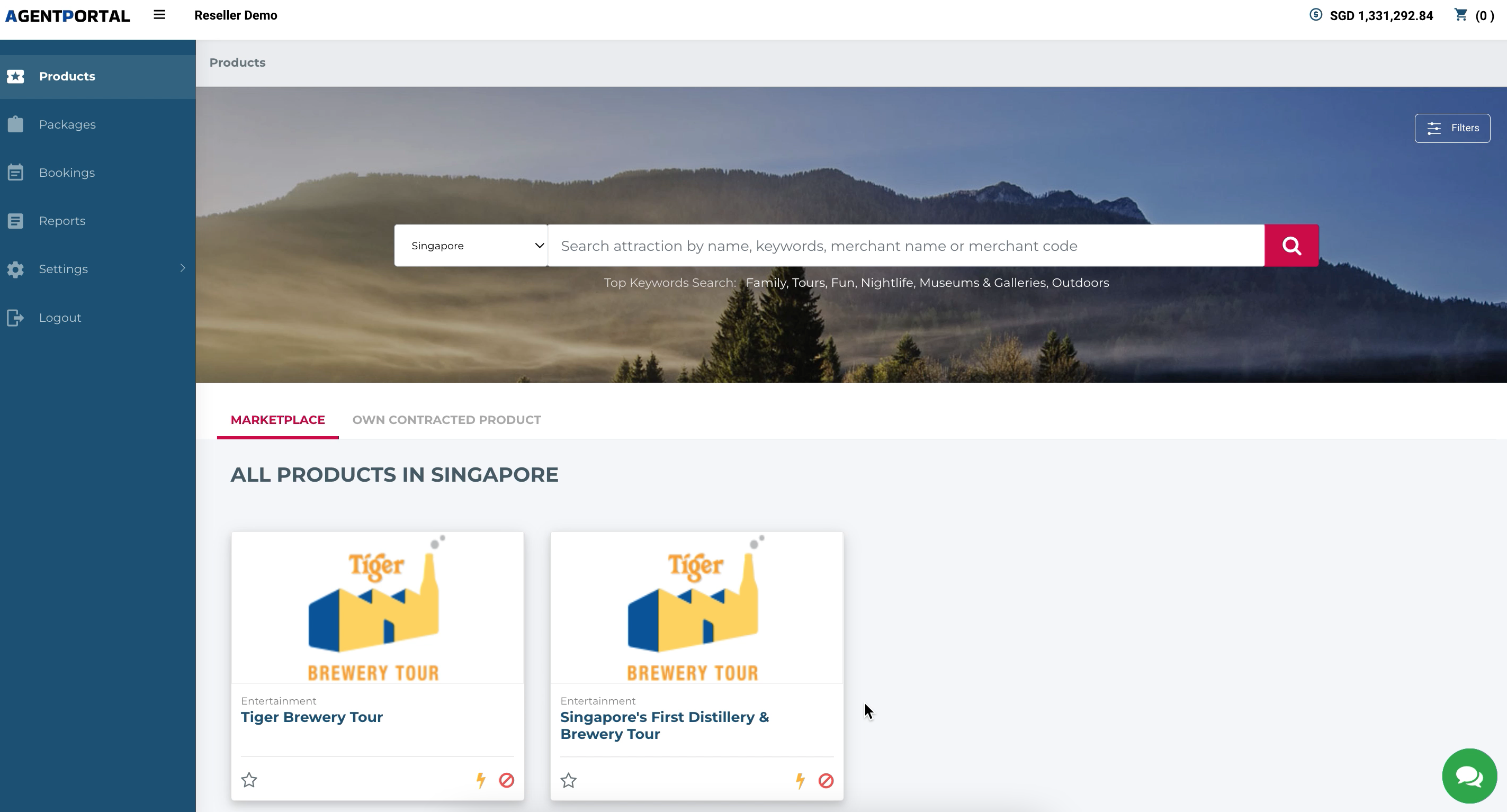 Each agent will see a reflection of the products that work for them at the rates you determine. All they have to do is select their preferred ticket/package type, decide on the ticket terms, and pay for it!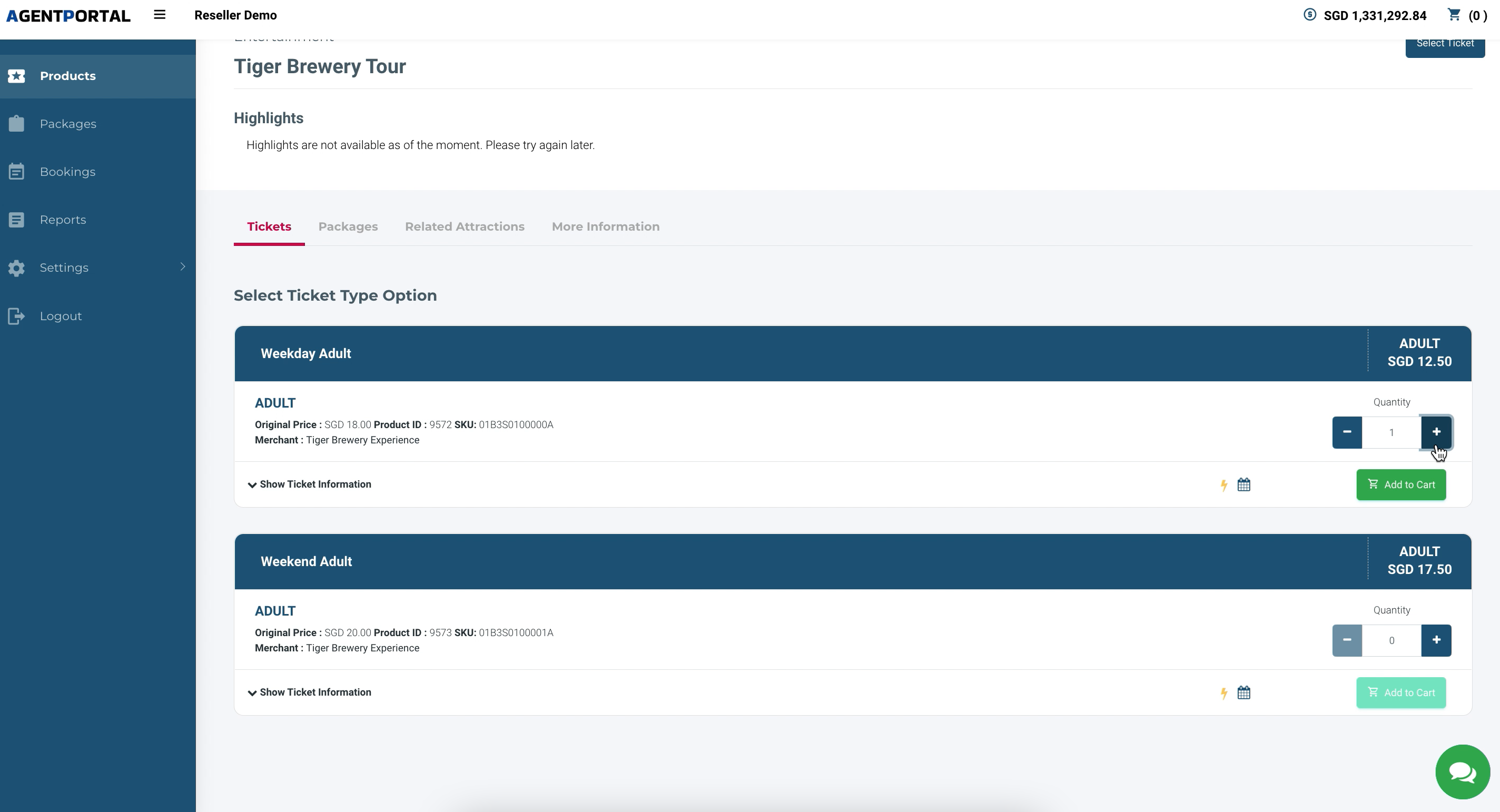 No more manually taking down notes on which product is issued to which agent, nor do you have to remember to issue invoices every end of the month.
It's that simple!
Now you can focus on growing your reseller network and scaling your business without getting tied down by all the hassle.
Get your DAP today: https://bit.ly/3zfnSr7