August 23, 2023
NERF Action Xperience
"We're glad we got into business with GlobalTix to integrate our sales and operations into one comprehensive platform to be more efficient"
– NERF Action Xperience
Overview
NERF Action Xperience is the world's first NERF Xperience. It embodies the essence of NERF, providing fun-filled experiences in an arena packed with multiple-themed activity zones.
The Challenge
Nerf Action Xperiences needed a ticketing platform that was reliable and flexible, able to handle a high volume of ticket sales, offer guests the option to select multi-zone gameplay, and incorporate with their existing hardware. Additionally, they needed a platform that was able to promote their brand globally to resellers and OTAs, given that it has just newly launched.
The Solution
Nerf Action Xperience chose GlobalTix for its robust feature set, scalability, and ease of use. GlobalTix worked closely with Nerf Action Xperiences to create a customised solution tailored to their unique experience. From online to walk-in sales, to integrating with their game play, lockers, and turnstile, GlobalTix was able to deliver a customised solution that provides an end-to-end experience for the customers. In addition, Nerf was able to connect with global resellers via GlobalTix's channel manager, thus successfully launching the brand and reaching key markets.
Conclusion
By partnering with GlobalTix, Nerf Action Xperiences was able to streamline their ticketing process and provide customers with a seamless booking experience. The solution provided by GlobalTix allowed Nerf Action Xperience to focus on delivering quality experiences to their customers, resulting in increased sales and customer satisfaction.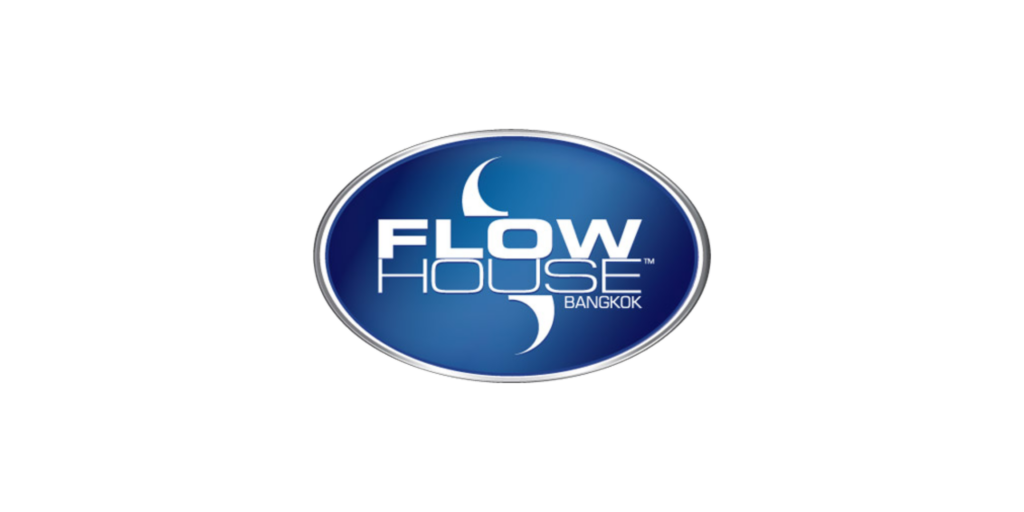 August 23, 2023
"Thanks to GlobalTix, we're now also able to accept bookings online 24/7! We've also been able to keep our staff at the office with fewer customer calls." – Flow House Bangkok Problem Flow House Bangkok faced several challenges in their ticketing process prior to partnering with GlobalTix. They depended on traditional methods like phone bookings […]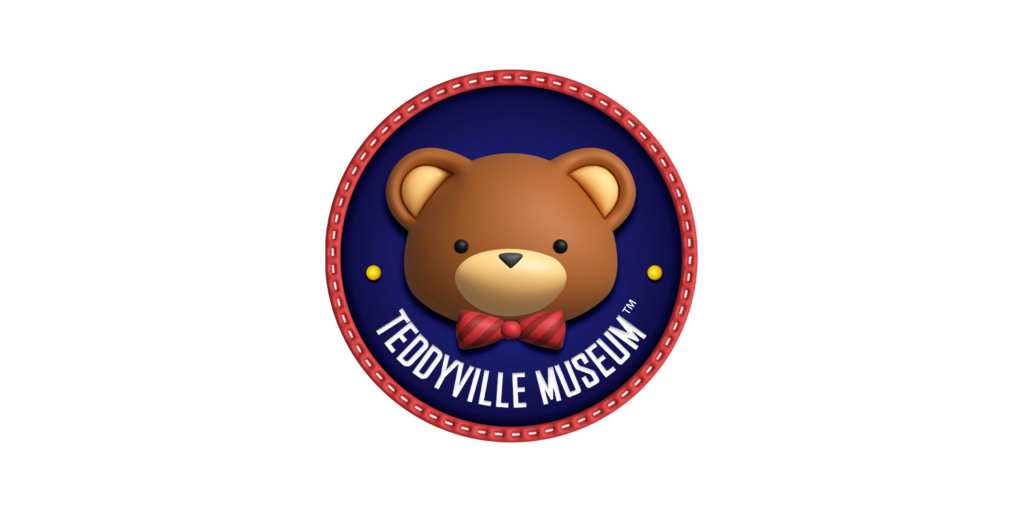 August 23, 2023
Problem As with all dreamers, Teddyville Museum wanted to share their passion for teddy bears and the cultural history of Penang with fans around the world. However, as a family-run business, they faced challenges in spreading their story to a global audience. This is a common problem among small businesses who have a unique story […]


Subscribe To Our Newsletter
Receive the latest news and resources in your inbox