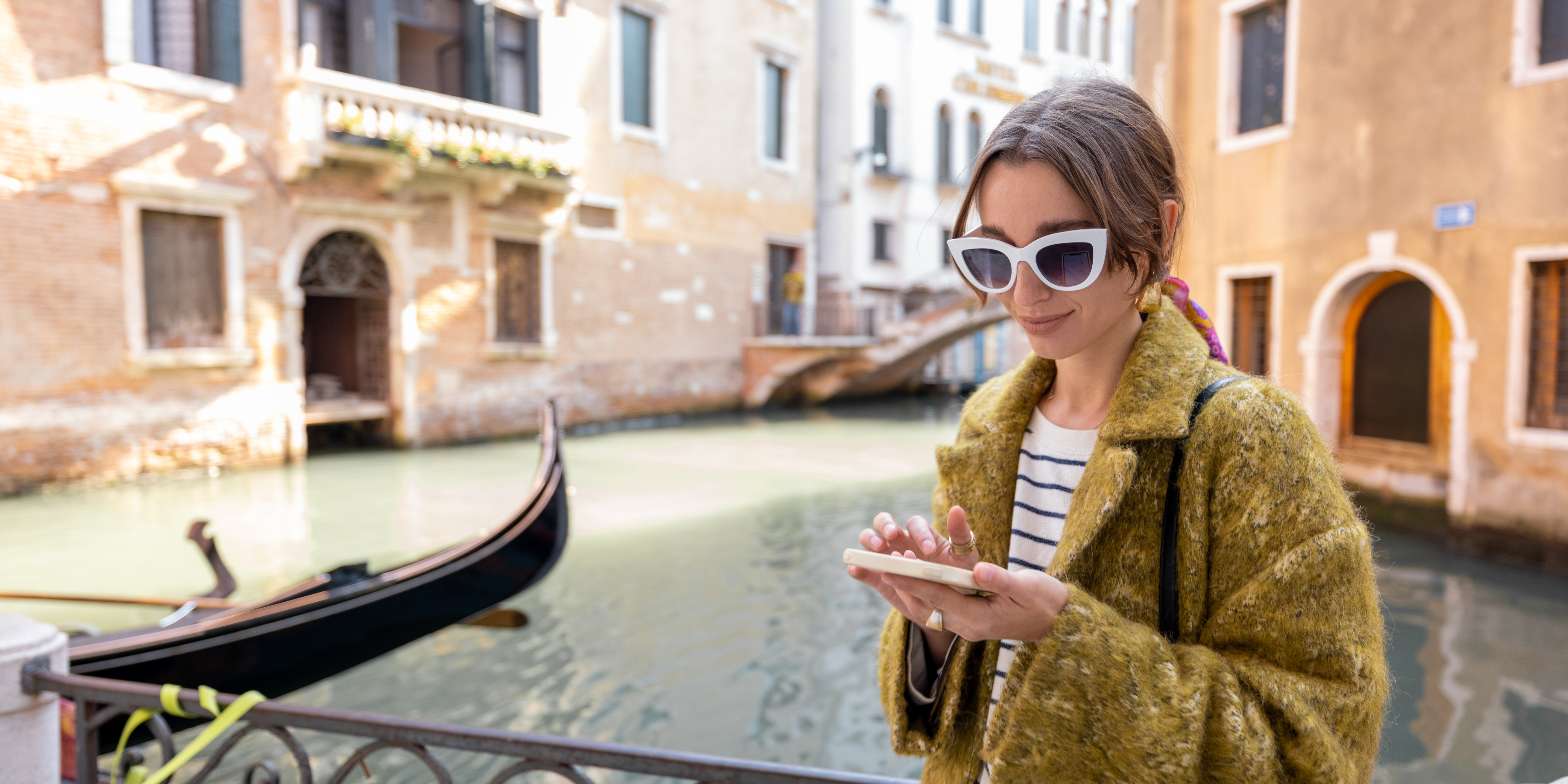 Travel recovery is well underway, and travellers want to be able to book their favourite attractions and tours online – often online or on their phones. Is your business ready for the travel demand?
There is a large, untapped market for online booking sales. But before we dive into how you can quickly capture the market, here are some important statistics you need to know:
The travel industry is estimated to be worth around $1.2 trillion annually
Online bookings make up 63%, roughly $756 billion
72% of mobile bookings happen within 48 hours of last-minute Google searches that include the words 'tonight' and 'today'
Level up your game with a booking and distribution system that helps you gain access to new ways of booking that are faster and easier. With real-time availability, pricing, content and flexibility – you'll be able to capture real demand.
Take bookings 24/7
Sell online and take direct or last minute bookings on your website with capacity control, instant confirmation, and rescheduling capabilities
Grow sales channels with leading OTAs worldwide
Connect and sell onto leading OTAs like Trip.com, Tiqets, KKday, Headout, or customer-centric platforms like Google, Lazada, Shopee & more
Do less work with more automation
Automate your daily repetitive tasks like email confirmation and rescheduling, so you can focus on growing your business
Get started; it's free!